Burning Phoenix
Data
Type
Clora
Power
Burning Destruction
Evolution
Limited
Element
Fire
Beast of
Kai-XX
Burning Phoenix 
is the Clora beast of Kai-XX. This beast is one of the most powerful Clora beasts.It has the power of Fire.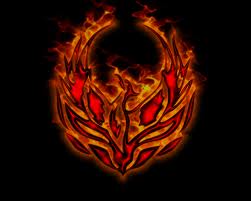 Once,while roaming around in the forest,Kai-XX  came in front of a gate,which hade the sign given here.Kai just pressed the sign,which glowed and the gate opened.When Kai opened his eyes,he found himelf in front of a fire-like-ball.And then,the ball broke with a light glowing.And out came the Phoenix,which finally became Kai's beast Burning Phoenix.
Description:
Edit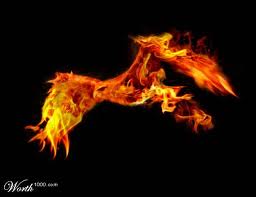 When the battle starts,the beast is burning in fire.As later,the bird changes into fully-fire-phoenix and charges with full energy.
Grade:A+